Tickets for Live Evening Entertainment only - part of the Sleep Out 2018 7.00 pm -10.30 pm
Abbeydale Picture House, Sheffield
Friday, 16 Mar 2018
7:00pm to 10:30pm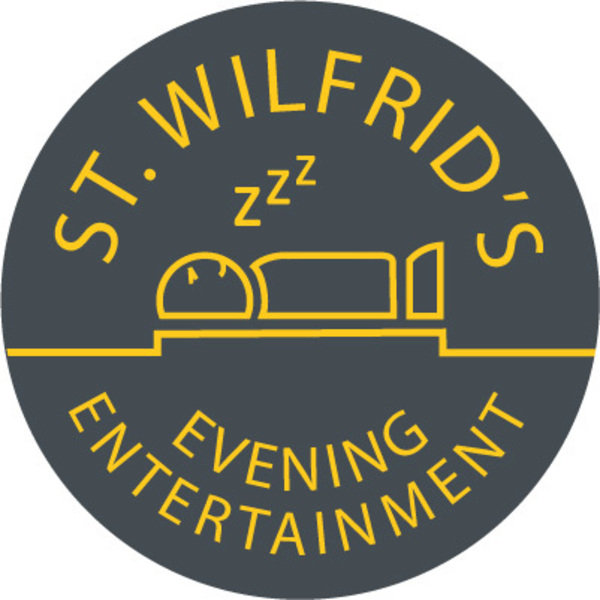 ---
Come and join us for a great evening of live music at Abbeydale Picture House, which is part of the St Wilfrid's Sleep Out.
Featuring live music from 20ft Squid Blues Band and Open Jaw Fayre with a short showcase drama performance by some of St Wilfrid's clients – the St Wilfrid's Centertainers.
This is a fantastic way to show your support for friends and family that are taking part in the Sleep Out or just come along if you fancy a fun informal evening with some great music and of course help raise vital funds for St Wilfrid's Centre.
The evening entertainment is suitable for age 12 plus.
Alcohol-free cocktail bar. Snacks and a raffle (so be prepared, we've got some great prizes lined up)
No alcohol will be served at this event.
The Sleep Out challenge will start at the Abbeydale Picture House once all the evening entertainment has finished. If you wish to take part in the Sleep Out, please register separately via the Tickets for Good.
TICKETS
£10 (in advance - booking fees apply) Age 12 plus
Please purchase tickets in advance. Tickets will be available on the door (if there are any are left).
INFO FOR THE EVENING
Doors open at 7.00 pm (please note that there will be guests arriving with their sleeping bags, so please make way for them).
Entertainment starts at 8.00 pm – ends approx 10.30 pm
Please leave promptly to allow the Sleep Out guests to get started on their challenge.
You can purchase alcohol-free cocktails, soft drinks, tea, coffee and snacks at the bar.
---
Venue
Abbeydale Picture House , 387 Abbeydale Road , Sheffield