Making Entryway Hangers with #girlswithdrills
Strip the Willow, Sheffield
Saturday, 3 Mar 2018
12:00pm to 3:00pm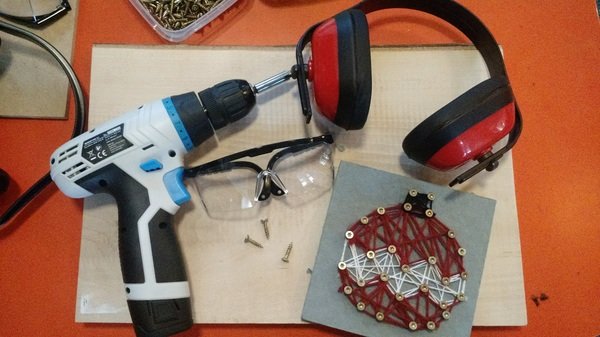 ---
Have you used a drill? Do you know which drill bit to use to make a pilot hole? What about a mitre saw? Have you ever cut timber and attached pieces to make something of your own?
If you answered 'no' to one or all of those questions, this is the workshop for you. In this 2.5 hour workshop, you'll get to design and build an entryway hanger to your tastes. If you don't have a creative bone in your body, don't worry. Kisha will bring pictures and examples of inspiration - or to just copy. It's yours, do with it what you want!
In this workshop you will learn to use a drill, mitre saw and clamps and how to sand and connect wood to get your desired look. We provide all the tools, materials and safety equipment.
Please wear comfortable clothing and shoes, with any long hair tied back. You'll be on your feet most of the workshop.
---
Venue
Strip the Willow , 226B S View Road , Sheffield