Hot Pear Pop Up #2
Homemade by Thelmas, Sheffield
Wednesday, 14 Mar 2018
7:00pm to 9:30pm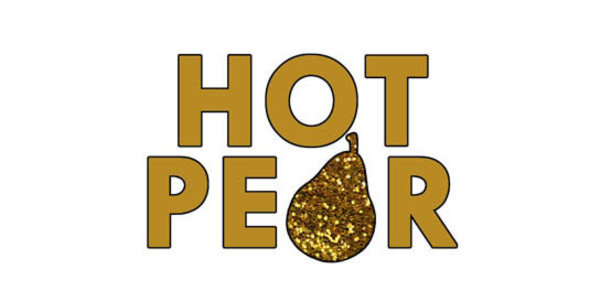 ---
Hot Pear Pop Up returns with our first event of 2018. Showcasing plant - based gourmet food, made with fresh, seasonal and locally sourced ingredients where possible.
Bringing you a 6 course menu of gourmet vegan food, cooked by chef Paul Infanti, formerly of Electric Candlelight Cafe. Our food is creative, colourful and made with care. Served in the cosy setting of Homemade by Thelma's with a touch of added sparkle!
BYOB, corkage charge applies. Please note, we cannot guarantee parties of more than 6 will be seated together. Please e-mail hotpearpopup@gmail.com to enquire about larger group bookings.
FAQ's -
DO I NEED TO PRINT MY TICKET? No. We'll check your name against a guest list on the night.
IS THIS A WHEELCHAIR ACCESSIBLE VENUE? Sadly no. There are 2 steps up into the cafe. We're working on issue this for future events in different venues.
WHERE CAN I SEE THE MENU? This is posted on the Facebook event or have a look at our Instagram page. @hotpearpopup https://www.facebook.com/events/144968452854149/
WILL YOU BE SERVING HOT DRINKS? Yes, we'll be serving Homemade By Thelma's range of teas and coffees and soft drinks.
CAN I BRING MY OWN WINE / BEER? Yes. If you'd like to bring your own alcohol we'll charge £2 corkage.
I'VE BOUGHT A TICKET AND CAN'T MAKE IT, CAN I GET A REFUND? Sorry we cannot offer refunds. We would advise posting in the Facebook event and offering your ticket for sale if this happens. Or e-mail us and let us know if you don't have access to e-mail and we'll try and re-sell, however we cannot guarantee the ticket will be sold on.
---
Venue
Homemade by Thelmas , 4 Nether Edge Road , Sheffield