Generation Sheffield: Starting A Business, Making A Difference
Careers And Employability Centre, Sheffield Hallam University, Sheffield
Tuesday, 13 Mar 2018
5:30pm to 8:30pm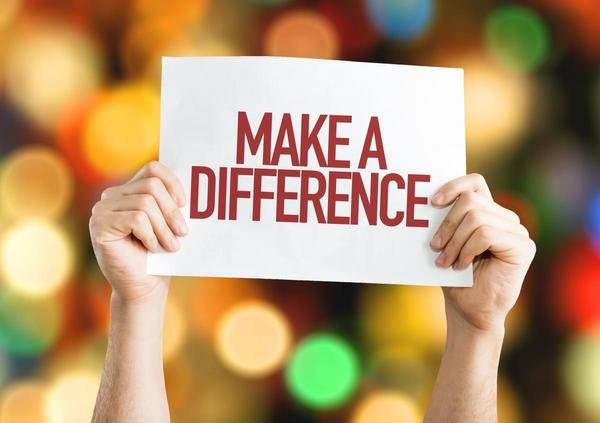 ---
Who better than Steve Rimmer to join us. Steve's a serial social entrepreneur - starting with CADS, then Party For The People, and now Tickets For Good. A true pioneer who is driven by purpose - hear from Steve how he has done it not just once or twice but three times in different market sectors.
James and Paul are new kids on the block when it comes to running a business, but not to social impact. Having both worked for several years in the sector in trailblazing business The Company Shop, they decided the time was right for them to 'go it alone'. Building on their experience, they have started foodcirclesupermarket.co.uk a concept that helps individuals and the planet live healthier! Here from them about their mission to reduce food waste and encourage healthier eating at affordable prices for all.
Our third speaker on the night will be Amy Cooper from Onboard Skatepark. Amy set up this social enterprise six years ago, initially as a place to go for those interested in extreme sports. It very quickly became 'more than that' and now Amy offers bespoke learning programmes for young people from across the city. Amy has been recognised as an inspirational leader and will share her journey and some of the incredible stories along the way.
Generation Sheffield events are targeted primarily at students and graduates of Sheffield Hallam University. 'Friends of Hallam' are also welcome but please check with us beforehand.
Contact:
- jill@andyhanselman.com
- enterprise@shu.ac.uk
- www.careerscentral.shu.ac.uk/finding-job/self-employment
---
Venue
Careers And Employability Centre, Sheffield Hallam University , City Campus, Howard Street , Sheffield