Money For Nothing: Should We All Get A Basic Income?
Quaker Meeting House, Sheffield
Wednesday, 2 May 2018
6:30pm to 8:00pm
---
Tickets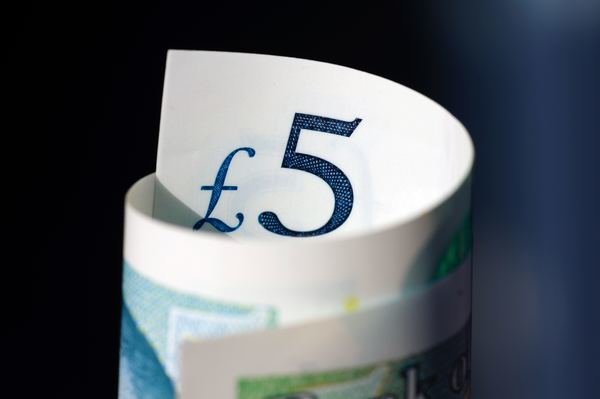 ---
Part of Festival of Debate 2018 - www.festivalofdebate.com
A light-hearted exploration of basic income, with short videos and discussion. Learn how it might work, from 'helicopter money' to citizen's dividends. Learn why everyone from free-market evangelists to socialist fanatics think it might be a good idea. Learn what happened when people tried it out for real - and how Sheffield might be next in line.
Additional Access Requirements for Festival of Debate Events?
Please click on the link below:
---
Venue
Quaker Meeting House , 10 St James' St, , Sheffield