Cooperation vs. Capitalism: Do Cooperatives Work in Practice?
Regather, Sheffield
Tuesday, 12 Jun 2018
7:00pm to 9:00pm
---
Tickets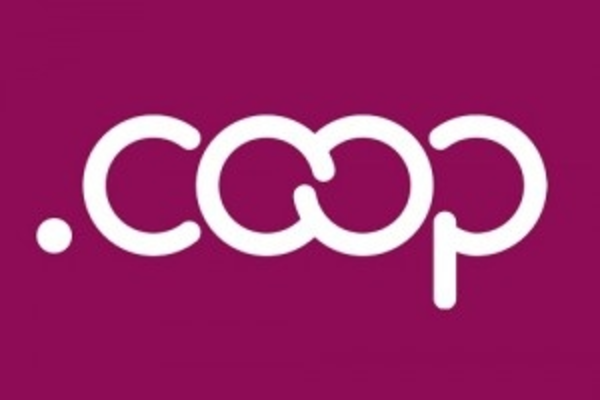 ---
Part of Festival of Debate 2018 - www.festivalofdebate.com
In association with Principle5
Some argue that cooperatives are doomed to fail or adopt a capitalist approach to business in order to survive. Principle5 invite people from cooperatives, and anyone else interested, to discuss this claim. Drawing on our collective experience, and evidence from successful cooperatives, we will explore the question, 'Do cooperatives work in practice?'
Additional Access Requirements for Festival of Debate Events?
Please click on the link below:
---
Venue
Regather , 57-59 Club Garden Road , Sheffield