How Could Emergency Climate Action Benefit Sheffield?
Council Room, Firth Court, Sheffield
Thursday, 7 Jun 2018
6:00pm to 8:30pm
---
Tickets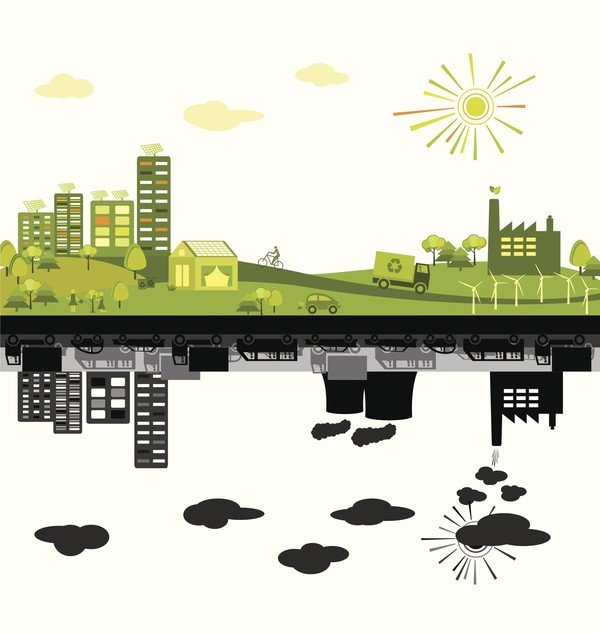 ---
Part of Festival of Debate 2018 - www.festivalofdebate.com
In association with Sheffield Climate Alliance
Addressing climate change with the scale and urgency demanded requires radical changes to our cities - from our energy to transport and housing. How do we seize this opportunity to ensure that the transformation delivers an inclusive economy? What will a zero-carbon Sheffield look like and why will we be proud to live in it? This panel includes Professor Lenny Koh, University of Sheffield Management School and local politicians and thought leaders.
Additional Access Requirements for Festival of Debate Events?
Please click on the link below:
---
Venue
Council Room, Firth Court , University of Sheffield, Western Bank , Sheffield