Teeth 'n' Specs: 30 Years On, Has the NHS Privatisation Experiment Worked?
Eyeye, Sheffield
Tuesday, 5 Jun 2018
6:00pm to 8:00pm
---
Tickets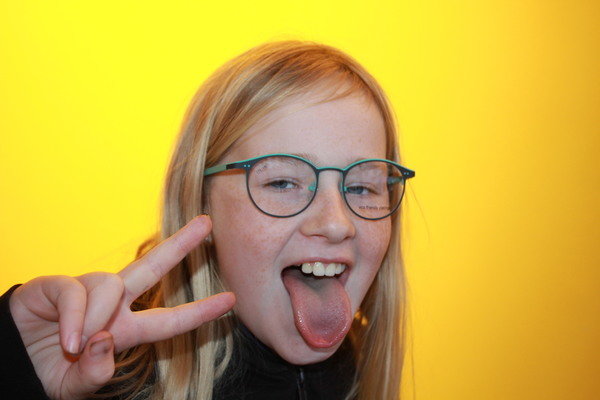 ---
Part of Festival of Debate 2018 - www.festivalofdebate.com
In association with EYEYE
Ongoing NHS crises inevitably prompt debates about the future of public healthcare in the UK. Is privatisation inevitable and what will be the impact? Well, we know the answer to that one already as two parts of the NHS were privatised 30 years ago - eye care and dentistry. Join an optometrist and dentist to debate the verdict so far.
Additional Access Requirements for Festival of Debate Events?
Please click on the link below:
---
Venue
Eyeye , 112 Devonshire Street , Sheffield