CREATE LEADERSHIP AT EVERY LEVEL OF YOUR BUSINESS
SHOWROOM WORKSTATION, SHEFFIELD
Wednesday, 18 Apr 2018
9:00am to 11:00am
---
Tickets
Attendee

£0.00

£0.00 + £0.00 fee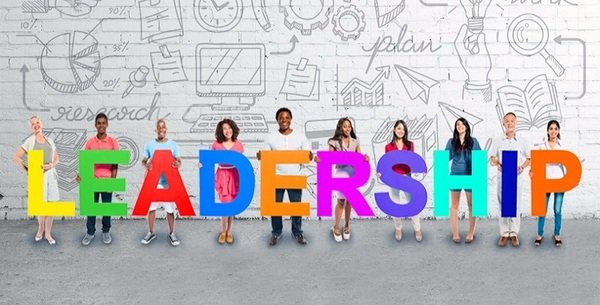 ---
CREATE LEADERSHIP AT EVERY LEVEL OF YOUR BUSINESS!
A High Impact Workshop For Business And HR Leaders
A chance to gain real insights into how winning, forward thinking businesses....
- Engage and empower their people to make real impacts at every level
- Proactively identify, nurture and develop their upcoming talent
- Deal with 'challenges' of recruiting and retaining today's workforce
- Develop the skills, aptitudes and attitudes of their people
- Create and embed a culture that encourages, drives and supports this at every level
Andy Hanselman Consulting invites you to join other business and HR leaders at this FREE Create Leadership At Every Level Seminar and Business Networking Event in Sheffield. It's part of the Sheffield Indie Business Festival and is an opportunity to discover innovative ways to help improve the way you identify, nurture and develop your people and maximise their performance at every level of your business.
WHO'S IT FOR?
- Business Leaders / Directors / Managers, HR Managers or Line Managers within businesses who have direct responsibility for people.
WHAT'S INVOLVED?
This stimulating, interactive 90 minute session will be run by Andy Hanselman who is a recognised expert on business competitiveness. Having spent over 25 years researching, working with, and learning from successful businesses Andy shares proven models, tools and templates to help you engage your people and maximise performance at every level of your business.
It will highlight:
- The 'challenges' facing businesses today in recruiting, retaining and developing their people
- Real insights into winning businesses who are doing it successfully
- Practical and 'real' examples of forward thinking businesses who are creating leadership at every level
- Proven tools, techniques and ideas to help you do it too!
Andy has established a strong reputation for offering practical, stimulating fresh ideas, tools and techniques - no-nonsense 'stuff' that people can actually use back in the business immediately, and this session will be no exception.
Timings:
- 8.30 am: Arrival, registration and coffee
- 9.00 am: Seated for presentation
- 10.30 am: Close and Networking
- 11.00 am: Delegates depart
---
Venue
SHOWROOM WORKSTATION , 15 PATERNOSTER ROW , SHEFFIELD