Doteveryone People Power Tech 2018 - workshop
Wellcome Collection, London
Tuesday, 24 Apr 2018
4:00pm to 6:00pm
---
Tickets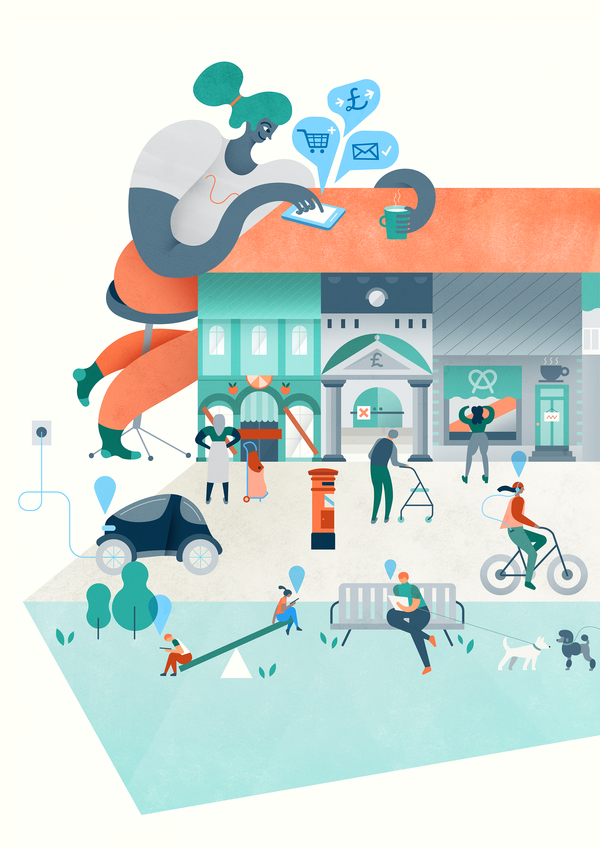 ---
Doteveryone's People Power Tech reports are the result of in-depth research to explore Britain's attitudes to technologies and understanding of their implications.
Based on a nationally representative, large-scale survey our first report (attitudes.doteveryone.org.uk) found that while people love using technologies, they're uneasy about their impact on society, want greater clarity about how they operate and greater accountability from technology companies.
Our second report - published on 24 April - analyses where the greatest gaps in understanding technologies lie.
At this event, we will bring together researchers, policy makers and practitioners to discuss how the insights from this and other work can be integrated into policy and engagement.
The session will be followed by a reception hosted by Doteveryone's founder and executive chair Martha Lane Fox who will be joined by Minister for Digital Margot James.
---
Venue
Wellcome Collection , 183 Euston Road , London