Right to Remain: These Walls must Fall
Theatre Deli, Sheffield
Wednesday, 20 Jun 2018
3:00pm to 5:00pm
---
Tickets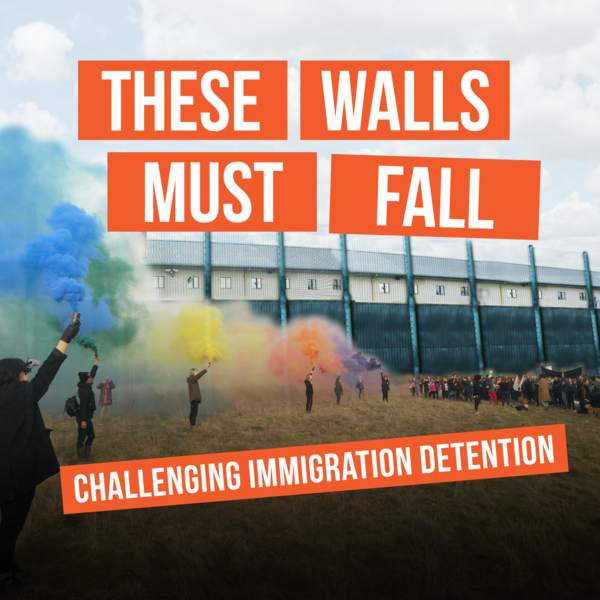 ---
These Walls Must Fall is an initiative to raise awareness of, challenge and ultimately bring an end to the UK's immigration detention system.
People are being taken from our communities and locked up in prison-like detention centres, without time limit, with no idea of when they might be released. Not for having committed a crime. They just don't have the correct immigration papers.
These Walls Must Fall is a growing network of groups, organisations, communities, people. People from all sorts of backgrounds but with one thing in common: a determination to end the injustice of immigration detention.
People are pushing the campaign through their community groups, voluntary organisations, charities, trade unions, activist groups, faith communities, student societies, sports clubs… the list keeps growing!
When you have these people, groups, organisations, communities, acting together, it all adds up to some serious people power. This is what it will take to convince the politicians that they must act to shut down the detention centres.
This event is free and you may choose to make a donation to the festival when reserving your place.
Part of Migration Matters Festival.
---
Venue
Theatre Deli , 17 The Moor , Sheffield