Ubuntu Food & Fashion Showcase
Foodhall, Sheffield
Thursday, 21 Jun 2018
4:00pm to 7:00pm
---
Tickets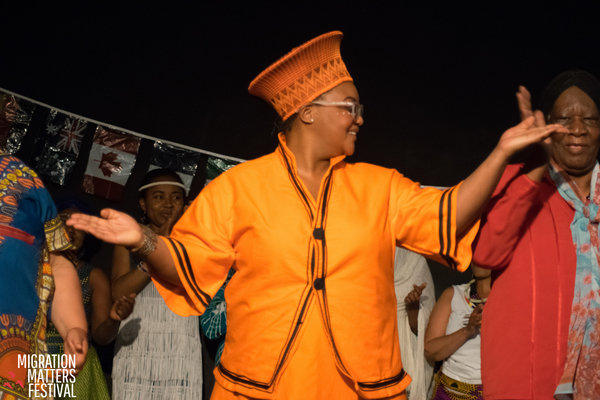 ---
A FUSION OF WORLD FOOD WITH FASHION Bringing a fusion of food and fashion to represent the global community of Sheffield, this upgraded event returns to Sheffield with aroma and style.
Inspired by the richness of Sheffield's cosmopolitan cultures, the event will pass down traditional foods that have been passed on from generation to generation around the world.
With a wealth of traditions spanning across the world represented under one roof, this event presents a unique opportunity to showcase food and fashion while expanding social networks within our communities.
Part of Migration Matters Festival.
---
Venue
Foodhall , 121 Eyre St , Sheffield