Fragments by Single Homeless Project Spacelab
Theatre Deli, Sheffield
Thursday, 21 Jun 2018
5:30pm to 6:15pm
---
Tickets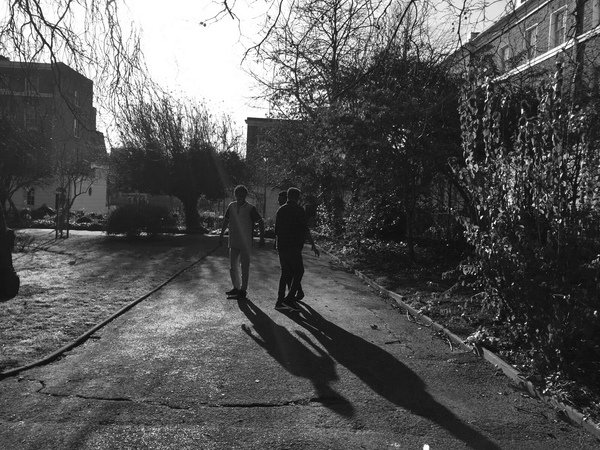 ---
Move with us on a journey from dystopia into the unknown!
Fragments is a physical theatre show that explores the experience of displacement, performed by a group of young refugees and asylum seekers who are newly-arrived to London. Devised through workshops run by Single Homeless Project in collaboration with theatre-maker Mo'min Swaitat, it draws on music and movement rooted in participants' home cultures, as well as impressions of London and the chaotic beginnings of resettlement.
Fragments focuses on the journey from dystopia to the unknown; depicting the shattering and reintegration of cultures, memories, time and space, as experienced through a body in motion.
Part of Migration Matters Festival.
---
Venue
Theatre Deli , 17 The Moor , Sheffield