Jericho's Rose by Althea Theatre
The Montgomery Theatre, Sheffield
Thursday, 21 Jun 2018
6:00pm to 7:00pm
---
Tickets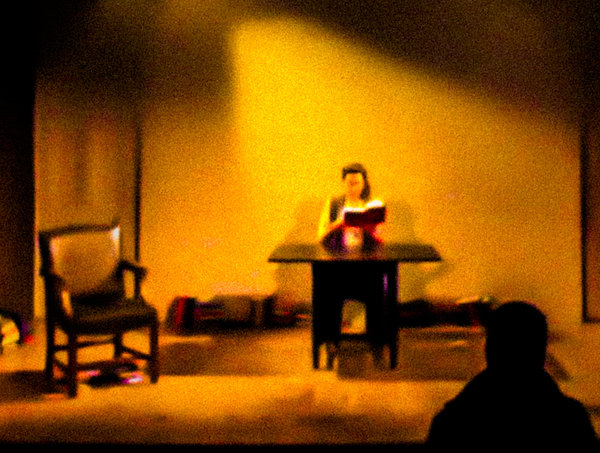 ---
Baghdad. Paris. Tel Aviv. London. Arabic. French. Hebrew. English. Two writers. Two generations. Both searching for the same home they cannot find.
This solo show explores the experience of displacement from a dual perspective - a grandfather struggling with Alzheimer's and an international artist struggling to stay in the UK. What happens when both can't remember where they belong?

Jericho's Rose, written by Lilac Yosiphon, was initially commissioned as a part of the Northern Stage's Here is the News from over There at Edinburgh Fringe 2015. A work-in-progress was presented at the One Festival at the Space in London in 2016.
Interweaving text with movement and live music, Jericho's Rose is a tapestry of fragmented memories: remembered, forgotten and rediscovered again.
Althea Theatre is an international ensemble of British and non-British actors and practitioners based in London. By exploring local and international viewpoints, the company seeks to challenge issues prevalent in British society today.
Part of Migration Matters Festival.
---
Venue
The Montgomery Theatre , Montgomery Hall, Surrey St , Sheffield