Refugee Awareness Workshop by British Red Cross
Theatre Deli, Sheffield
Thursday, 21 Jun 2018
12:00pm to 2:00pm
---
Tickets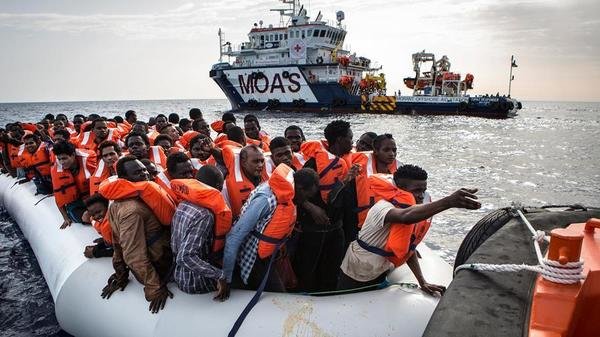 ---
"Which country in Europe received the highest number of asylum applications last year?"
"How much money do you think a single asylum seeker receives from the Government each week?"
"Which part of the country do you think the majority of asylum seekers are accommodated in?"
These are just some of the things you will learn by attending the British Red Cross Refugee Awareness Talk this June!
In aid of Refugee Week we will be hosting a talk outlining who refugees and asylum seekers are, where they come from, and how the British Red Cross can assist them, as well as other information including the values, principles and services of the British Red Cross. The talk involves videos and a quiz, so come along and test your knowledge on this area- you might just surprise yourself!
Part of Migration Matters Festival.
---
Venue
Theatre Deli , 17 The Moor , Sheffield