Bridging the Protection Gap Workshop by DEWA Project
The Adelphi Room, The Crucible Theatre, Sheffield
Wednesday, 20 Jun 2018
11:00am to 1:00pm
---
Tickets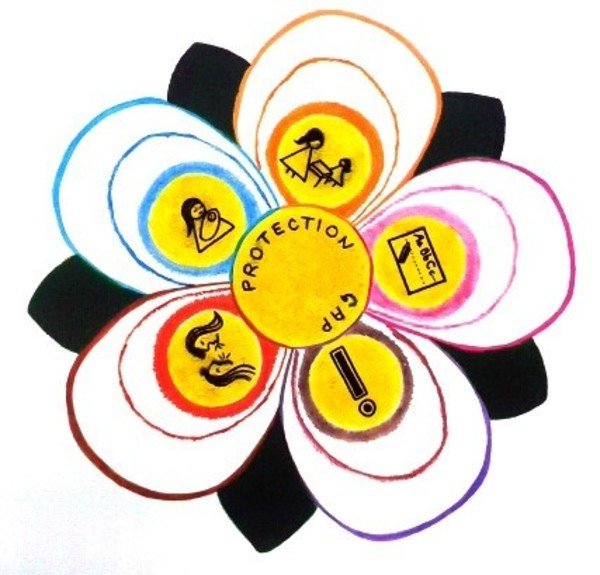 ---
Protection Gap Advocates return to Migration Matters Festival where the the regional Protection Gap campaign calling for women and girls seeking asylum to be treated the same as every other woman was launched in 2017. Having made strides, the team is back to give a Yorkshire update and to extend platforms for the campaign.
Women asylum seekers who have fled the world's most brutal wars and repressive countries fall through a gendered protection gap which can complicate their asylum claim. They are not given the basic protections that we take for granted when it comes to any other woman in this situation. The specific barriers which can affect women's asylum claims in different, and adverse ways are not normally a factor for men.
The workshop will give a regional update of the campaign and providing a wider context for other organisations to get involved.
---
Venue
The Adelphi Room, The Crucible Theatre , 55 Norfolk St , Sheffield