FOREST HEROES
Impact Hub Amsterdam, Amsterdam
Thursday, 21 Jun 2018
7:30pm to 9:00pm
---
Tickets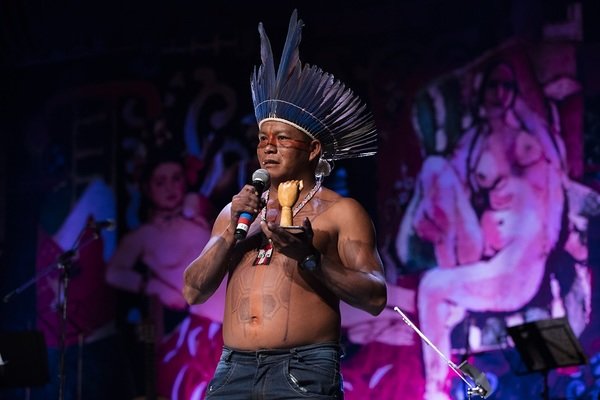 ---
Peter de Koning (24) supports an indigenous tribe in the Philippines and bought 50 hectares of the forest for them. The forest is sacred to them and in a short documentary he made about his trip you can hear firsthand about the challenges indigenous people all around the world go through. Now it is up to the rest of us to buy the other half of the forest to protect it from destruction by mining companies.
Tim Boekhout van Solinge works for many years with indigenous tribes in the Amazon rainforest and as the world's leading forest criminologist he is of crucial importance for forest justice all around the world. With his new foundation Forest Forces, he and a team of passionate protectors are leading the fight in protecting the Amazon rainforest against illegal deforestation by working with the local communities in an innovative way.
Do you want to meet the forest heroes? Do you want to become a friend of the forest and indigenous tribes? This is your opportunity to learn about the complexity of protecting forests but also the personal journey the heroes go through. It will be the first screening of Sacred Forest Protectors by Heroes & Friends TV.
---
Venue
Impact Hub Amsterdam , Linnaeusstraat 2C , Amsterdam