Rad Quiz and Finger Buffet
Picture House Social, Sheffield
Friday, 12 Oct 2018, 8:00pm - Saturday, 13 Oct 2018, 12:00am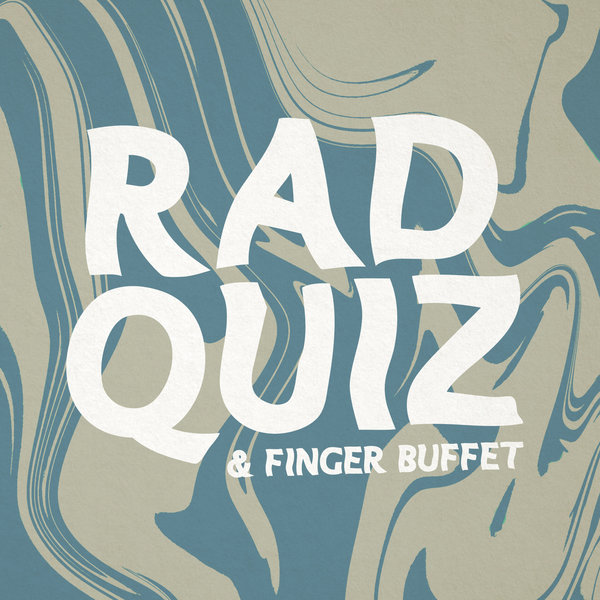 ---
Get a team together and experience a night like no other.
Its a pub type quiz with music, stage games, jokes, singing, big cash prizes, cocktails, street food, ales, dancing and f**k knows what else.
Buy a ticket. One member of your team needs to download the free app to submit your answers as you play. Link here: https://www.speedquizzing.com/software/app/
Our hosts, dubbed "the next big thing in light entertainment" by, well, themselves, ask 30 questions in 3 lots of 10 (the last 10 are the easiest/most random so don't worry about booze impaired judgment).
Plus-
Win hard cash at our hilarious and bizarre interval Stage Games. Think Play Your Cards Right and Bullseye 2.0.
The famous Picture House Social bar serves up cocktails, craft beers, wine, fizz and spirits from great local breweries and suppliers.
Dance/ sing/ throw shapes if the mood takes you like.
Eat Pizza and other street food from the Picture House Social kitchen.
Hosted by Pat Triffid and Ollie -
Pat Triffid has been searching for a new project to sink his teeth into since his hit kids TV show was cruelly axed in 1995. Following bouts of window cleaning, motivational speaking, palm reading, alcoholism and more window cleaning, Pat makes a triumphant return to the big time at Rad Quiz.
Ollie tells us he's destined for big things on the stage but has reluctantly agreed to co-host the quiz in return for a small amount of money.
All this lot housed at the award winning Picture House Social venue.
Follow us: instagram.com/radquizsheffield
---
Venue
Picture House Social , 383 Abbeydale Road , Sheffield