Lunch Plus with Sheffield Digital and Sheffield Creative Guild
Showroom Cinema, Sheffield
Friday, 9 Nov 2018
12:00pm to 1:30pm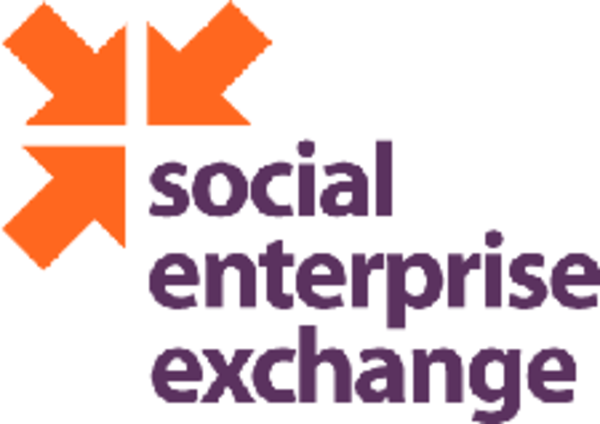 ---
Digital technologies are at the core of modern life so how can social enterprises better engage with digital opportunities? Sheffield Digital is the organisation for all involved in Sheffield's digital industries. Its aim is to develop the best possible environment for starting and growing digital businesses in Sheffield and the city region. Chris Dymond, Co-Founder of Sheffield Digital, reviews how the digital sector is evolving and explores the links between digital business and the social economy.
Sheffield Creative Guild, launched in 2016, is a membership cooperative for individuals and organisations working in the creative and cultural sector. The Guild aims to enhance the visibility, resilience and sustainability of the region's creative communities. Jane Shield, Development Manager at Sheffield Creative Guild, looks at how to survive and thrive in the disruptive and dynamic creative business environment.
Sheffield City Region is supporting key sector advocacy in the cultural, creative and digital sectors. Challenges faced across the city region are not unique, but there has been a lack of connectivity, representation and cohesive activity. Networks and sector bodies can act as a focus for knowledge sharing and voice. Join us in dialogue.
LunchPlus is a business networking event designed with a focus on social enterprise. Our aim is to provide a broad, diverse and inclusive platform profiling key networks, sectors, innovation, new business opportunities, expertise, case studies, helpful business and financial services and products designed to support emerging and existing social enterprises across the Sheffield City Region. The format for Lunch Plus is a 20 min presentation and a chaired Q+A session followed by a light lunch networking opportunity.
Get Tickets http://www.socentxchange.net/2018/10/23/lunch-plus-with-sheffield-digital-and-sheffield-creative-guild/