Soundpost Singing Weekend
Dungworth Village Hall, Sheffield
Friday, 10 May 2019, 4:30pm - Sunday, 12 May 2019, 10:00pm
---
Tickets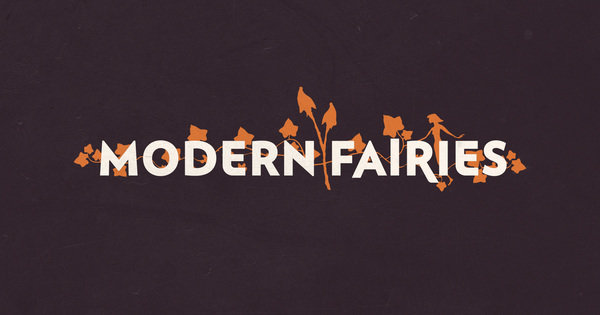 ---
The Fairy Gathering will breathe new life into the story-world of folk-tales about fairies, we will explore how they can be made relevant to singers and listeners today.
A wide range of talks and workshops explore otherworldly material from many angles: delving into the archives and learning about traditional tales in their rawest forms, hearing from singers such as Marry Waterson, Fay Hield, Lucy Farrell, Ewan MacPherson and Ben Nicholls about the enchanted moments they have experienced working with fairy stories, and plentiful opportunities to work with old texts, writers and musicians to generate your own new music. There will also be lots of singing and music around including unique performances from the artists and chances to share your own new or old songs, taking part in big communal sings or offering a song or tune in the sessions and concerts dotted throughout the weekend.
Everyone is welcome; those with a deep fascination in fairy, those who want to develop their singing or songwriting skills, and those who just want to hang out with a group of amazing people and absorb the charmed atmosphere of a Soundpost SInging Weekend.
The fantasy of the fairy world offers escape to a place of light and beauty, of endless food and drink, of laughter and happiness, where we can find those we thought lost forever. Come and join us in a magical place and prepare to be entranced.
---
Venue
Dungworth Village Hall , Dungworth , Sheffield