Leadership Breakfast January 2019
The Mowbray, Sheffield
Friday, 11 Jan 2019
8:30am to 10:30am
---
Tickets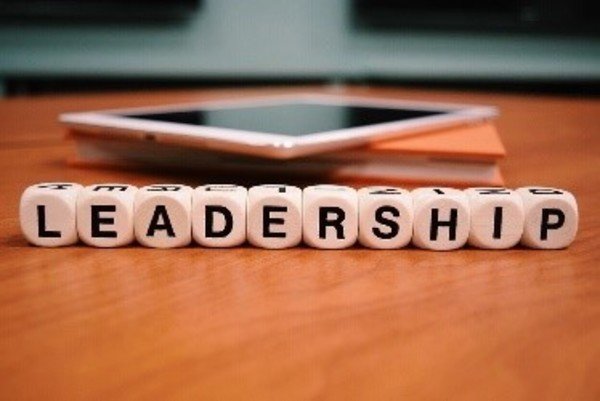 ---
A CHANCE TO REFLECT AND REFOCUS AS A LEADER FOR 2019...... AND HAVE A SAUSAGE SANDWICH!
Fancy coming for a bit of breakfast with some other like minded leaders to help get you and your business ready for a flying start in 2019?
Andy Hanselman is leading an invited audience of local business leaders to this short, sharp interactive session. The aim is to help you reflect on 2018 – what's gone well, what's not gone so well, and crucially, identify what you need to work on in 2019! It will provide you with a bit of well - earned time to 'think' – something we see (and help) 3D Leaders do.
It's a discussion, it's a sharing of experiences and it's a short, sharp training session 'all in one'!
You'll get the chance to explore how 3D Leaders:
– CREATE TIME TO 'THINK STRATEGICALLY'
– IDENTIFY THEIR 'KEY FACTORS FOR SUCCESS' IN THE AREAS THAT COUNT
– LOOK FORWARD, AND IMPORTANTLY, DRIVE THINGS FORWARD
As well as hearing how they do it, we'll give you the time and the tools to do it for yourself to help you get focused and ready for a flying start to 2019 – see it as an early Christmas present to yourself!

It's also a great chance to meet and share experiences with other like-minded business leaders, and set yourself up for a successful 2019!
---
Venue
The Mowbray , 118 Mowbray Street , Sheffield