Female Funambulists
Old Junior School, Sheffield
Saturday, 8 Dec 2018
2:30pm to 3:30pm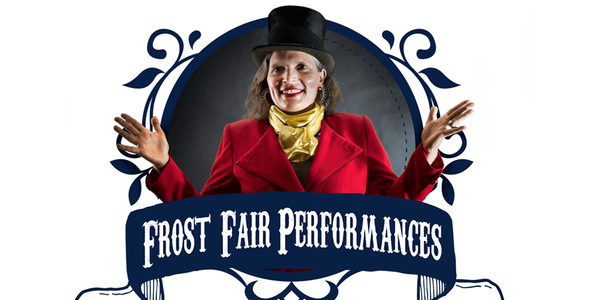 ---
n the 250th year of the Circus, the Female Funambulists reimagine the astonishing and dramatic lives of 19th and 20th century female circus performers. Following successful performances at Wirksworth Festival in September 2018, we now bring this performance to Sheffield.
Using live theatre, poetry, music and film we will transport you into the Big Top to meet Tiger Tamer - Mabel Stark, Woman of Steel - Kate Sandwina, Clairvoyant - Madame Sosostris, Bee Whisperer - Patty Ashley and more .......
With a Festive Winter Frost Fair Theme, performances will be at 2-30pm and 4pm.
With a pop up tearoom and circus-themed activities to keep you entertained - Doors open from 1pm
More info: http://bit.ly/2Q9nA0k
---
Venue
Old Junior School , South View Road , Sheffield