Basic Income: How Do We Get There?
The Diamond, Sheffield
Saturday, 9 Mar 2019
11:00am to 4:00pm
---
Tickets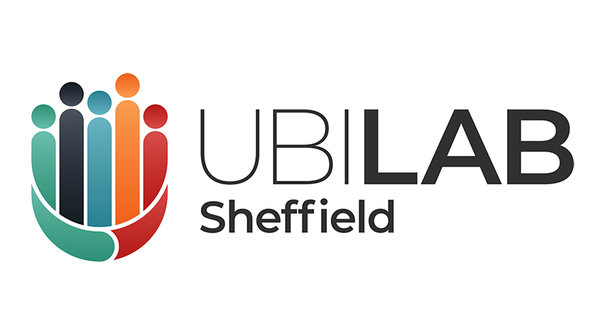 ---
An event for activists, researchers and everyone interested in making basic income happen. The event aims to be a platform to share experiences, discuss and learn about Universal Basic Income (UBI).
*11am to 12:30pm*Making Basic Income The Reality, Public Meeting
Leading activists from across the basic income movement give their views on how basic income could be made a reality. Chaired by Dr Simon Duffy (Citizen Network), the discussion panel includes Karen Webber (Methodist Church), Jack Perry (Citizen Basic Income Network Scotland), Becca Kirkpatrick (Basic Income UK), and Cllr Patrick Hurley (Liverpool City Council).
*12:30pm to 1:30pm*
A Basic Income Lunch and Launch
Including the launch of the Sheffield detailed pilot proposal, and opportunity to discuss the proposal with the authors. Alongside stalls and space to chat, delegates will also be able to define topics for the open workshops.
*1:30pm to 4pm*
How We Get To A Basic Income, Workshops
A range of workshops with activists and researchers. Workshops confirmed include:
* Lobbying and connecting locally - including working with local parties, councils, boards, other local groups, with Becca Kirkpatrick and Patrick Hurley
* How to communicate a basic income - Informing and stimulating the public debate on and offline, with Toby Lloyd and Karen Webber
* Working with and learning from other groups - including lessons from the Scottish pilot, with Jack Perry and Cleo Goodman
There will also be a couple of open workshops, to be defined by delegates on the day.
Organised by UBI LAB Sheffield in association with Basic Income UK, Citizen's Basic Income Network Scotland and The University of Sheffield.
---
Venue
The Diamond , 32 Leavygreave , Sheffield